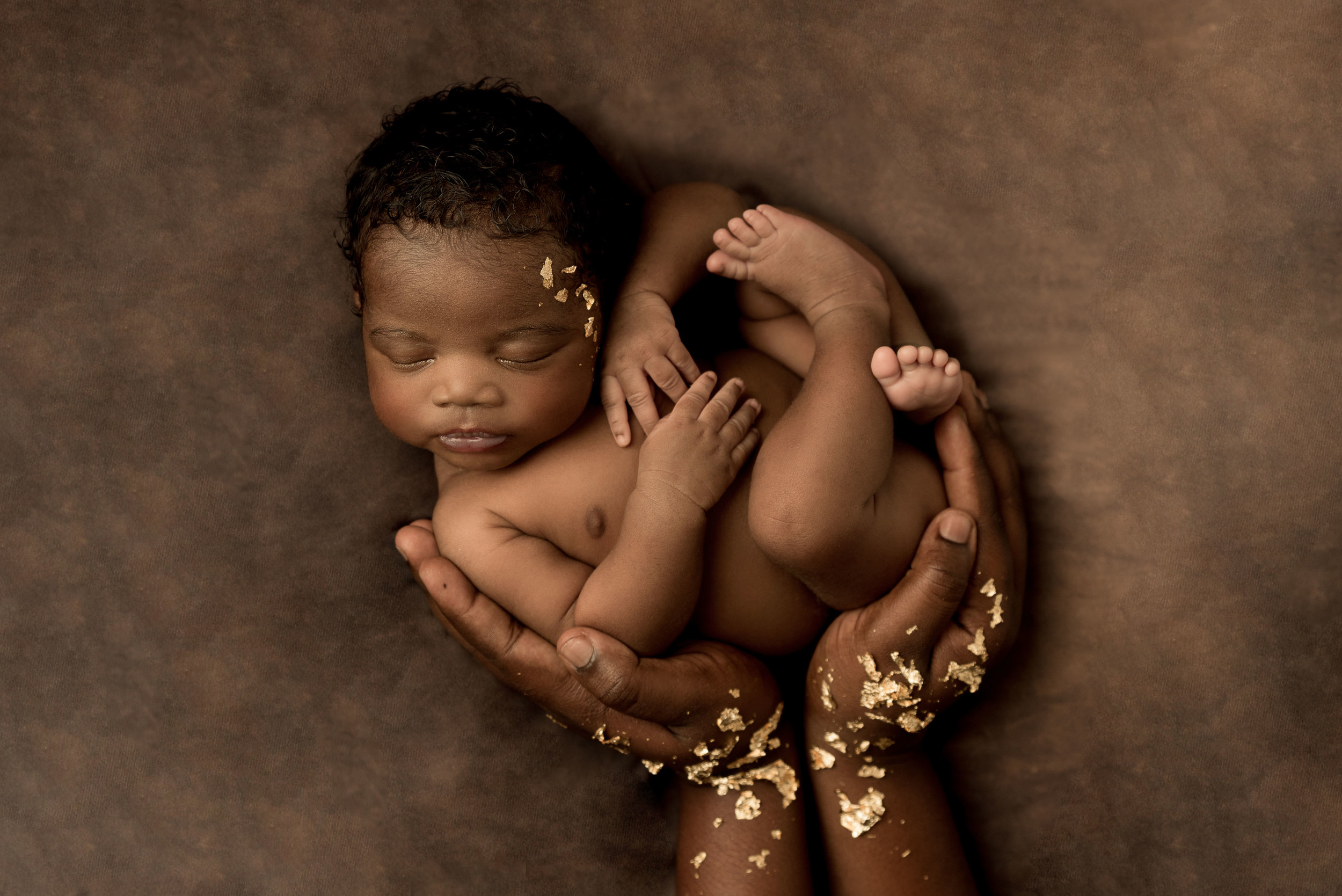 Babies don't keep. Preserve your memories of your tiny new love!

Newborn sessions are best done when baby is between 5 and 10 days old!
The best time to book your newborn session is during your second trimester to ensure availability once baby arrives!

Clients typically spend $3000 and up on newborn sessions.
"We searched for a while for a photography studio to take our newborn photos. I was referred to Junebug, we knew after the consultation that this was the studio for us! The photo session gave us an even greater appreciation for the photos we were getting, because the attention to detail was clearly evident. The pictures are fantastic, and the quality is unmatched!" - Alex, Savannah

Did you know that Junebug Photography offers a complimentary Baby Registry?
Let your family and friends give the timeless gift of heirloom portraits, a gift that your new little one and your family can never outgrow!
CLICK HERE TO LEARN MORE
NOW BOOKING NOVEMBER, DECEMBER & JANUARY DUE DATES
FOR MANHATTAN, KS AND SURROUNDING AREAS!