A few times throughout the year, I offer limited edition sessions. These aren't to be confused with mini sessions because they are far from mini. However, they also aren't full length custom sessions either. Here's the rundown of the difference between limited edition sessions and full custom sessions.
Set Themes
Set location
Limited dates and times
length of session ranges from 30-60 minutes
Smaller gallery for image selection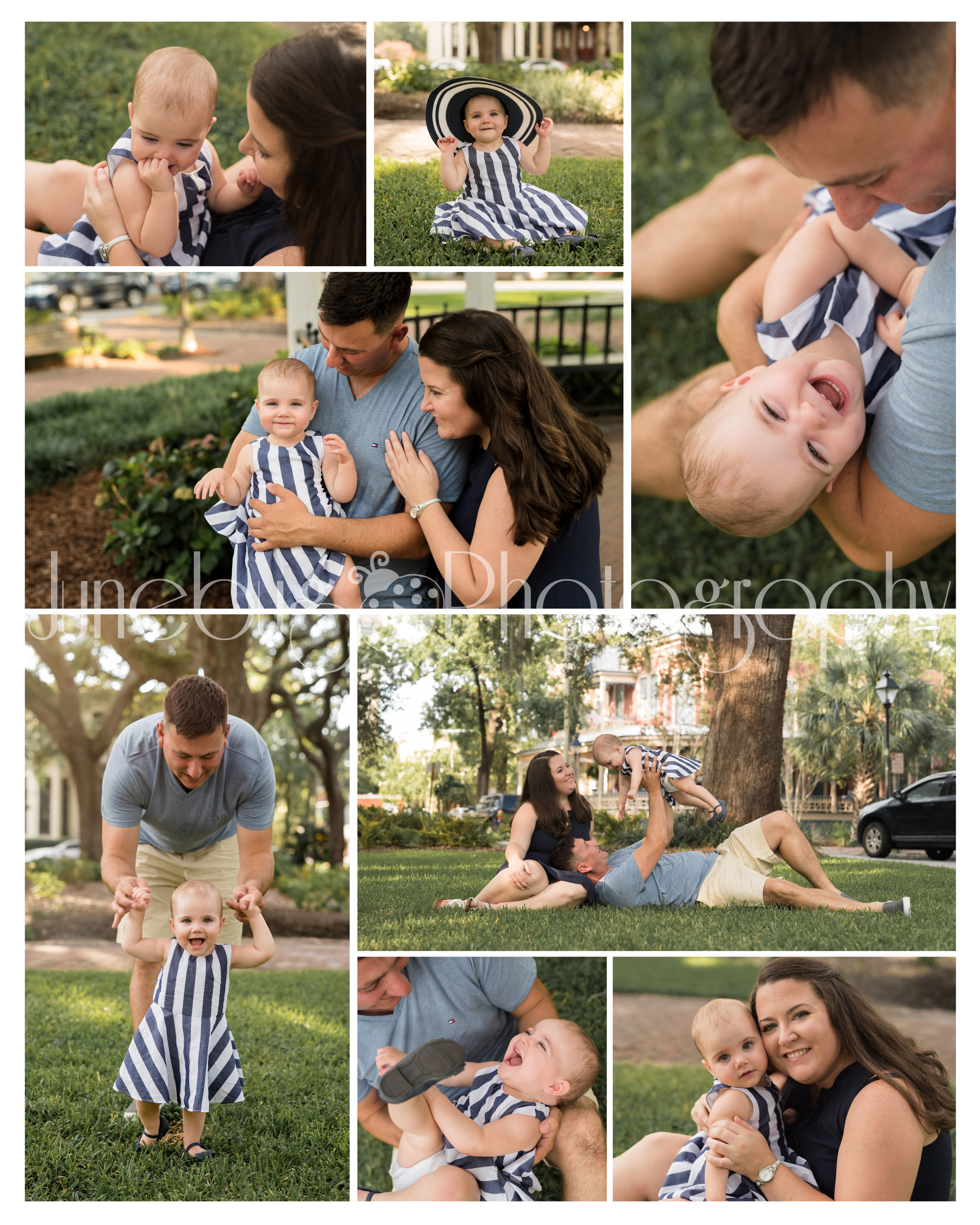 100% customized to your vision
Planning & design consultation
You pick the location
You pick the date and time
length of session ranges from 60-90 minutes
Wardrobe changes possible
Similarities
Professional Hair and makeup provided - this will forever be provided for my mommies because I think it is important that we look and feel our best

Artwork available - sometimes I will have specialty products available for the LE sessions, but the a la carte products are always available as well.

Photography style - my editing style will always remain the same no matter what the theme
Want to stay in-the-know about when limited edition sessions are being offered?? Join my mailing list!
Email friends and VIPs always get first dibs on booking!